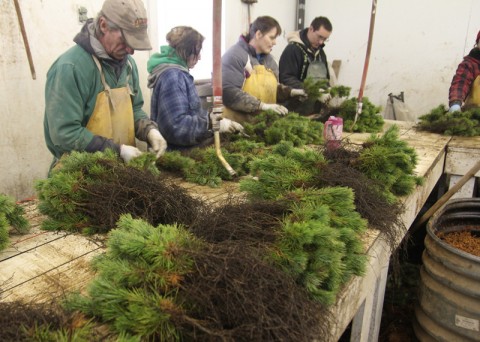 Our Fall Harvest will be starting soon.  Rather work inside?  Like learning new things?  Don't mind getting dirty? Grading seedlings might just be the right job for you. 
Pays $10.25hr ($8.50 + 1.75 Harvest Pay), plus a $.50 per hour bonus for perfect attendance during harvest!
For more information visit www.cliftyview.com/jobs or call Derek at (208) 267-7129 M-F 7am-3pm.